Carol Davis
Our Team
Communications Specialist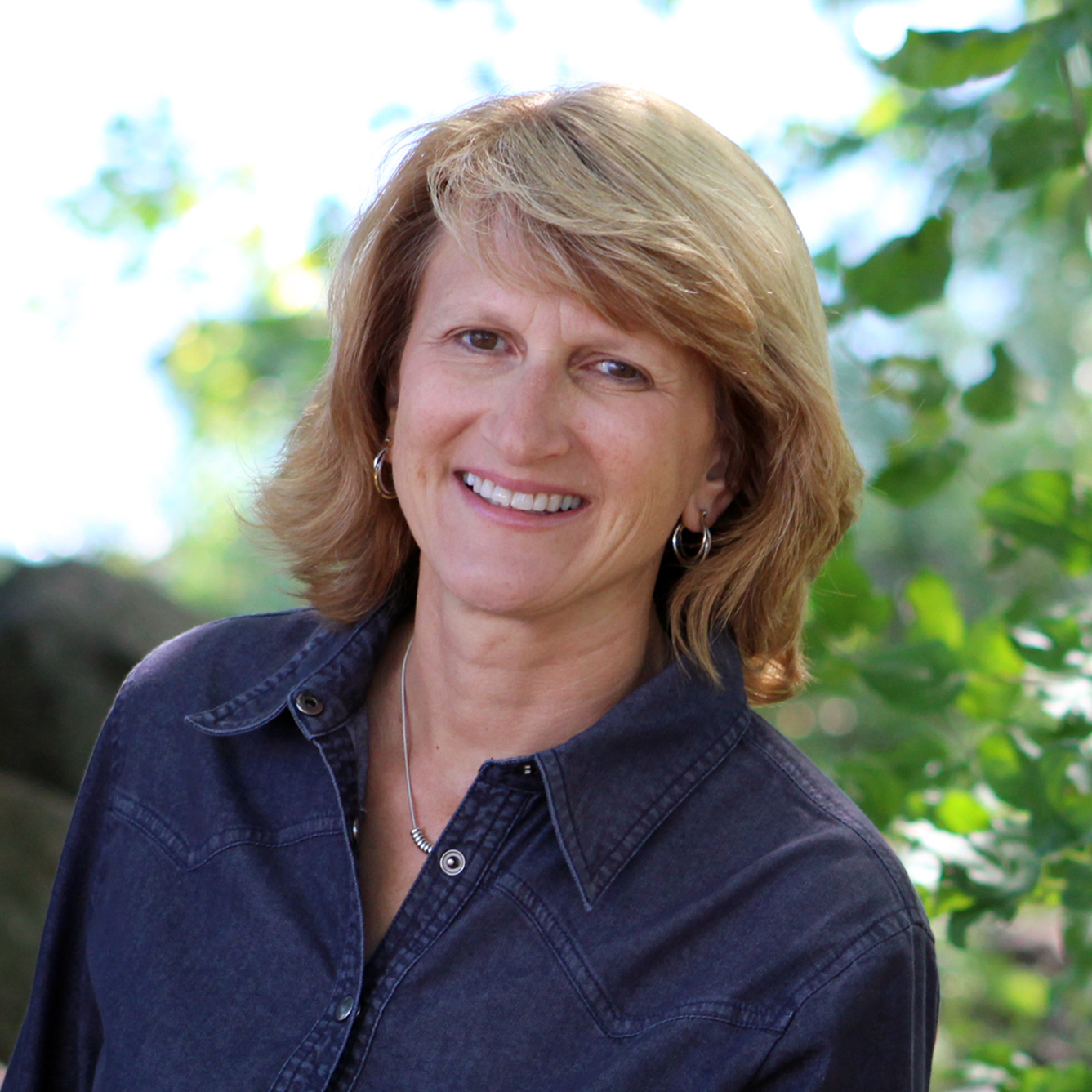 What is one thing you love about working at Incourage?
Incourage empowers me and all residents to make a positive difference in our community.
What is your favorite place in the community and why?
The library is my favorite place. I'm a learner, so I love all the opportunities and activities it offers. I'm so glad I work next door!
What would be your dream job, if you didn't work at Incourage?
Working for NFL Films or the Green Bay Packers in their video department.
What is your favorite season or holiday?
Spring is my favorite time of year. I love the renewal it brings, along with its soft shades of green and promise of summer.
What is your favorite quote or riddle?
"I fish, therefore I am." Rene DeCarp
715-818-6179