Dawn Vruwink
Our Team
Community Investment Specialist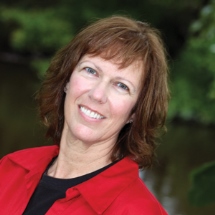 What is one thing you love about working at Incourage?
What I love most about working at Incourage is being involved in efforts for a community that works well for all people. I recognize the importance of addressing immediate needs, and in addition, love work that impacts long-term change.
What is your favorite place in the community and why?
My favorite place in the community is the open farm land throughout the countryside, where cattle graze in the pastures and farmers work the fields. I also love the wooded areas and enjoy peaceful walks on the quiet gravel dirt side roads, taking in the natural surroundings.
Where do you currently reside?
I live in the rural Rudolph area.
Why do you choose to live here?
I chose to live in the south Wood County area to be close to family.
715-818-6176