Gus Mancuso
Our Team
Volunteer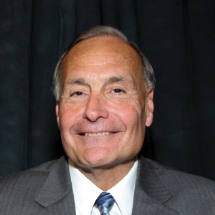 What is one thing you love about working at Incourage?
I love working at Incourage because it is an opportunity to be a part of work that will have a positive effect now and for generations to come. Not only does our work matter now, but it will matter to people we will never know or a time we will never see.
What is your favorite place in the community and why?
My favorite place in the community is anywhere there are people who believe in others and this place, and want to make the campfire (our community) a better place than how they found it.
Why do you choose to live here?
The people, that the community is smaller but not too small, the natural beauty and assets, the four seasons, and the proximity to larger, urban locations.
What is your favorite season or holiday?
Thanksgiving is a great holiday and fall is a beautiful time.
715-818-6187