Vital Signs: Data. Community. Response.
This research summarizes the most recent and best available data to help focus discussions on economic opportunity in the south Wood County area. Data alone cannot make a community stronger, but a shared understanding of what data tell us about local life can start a conversation about solutions.
The complete Vital Signs 2.0 report can be downloaded here.
---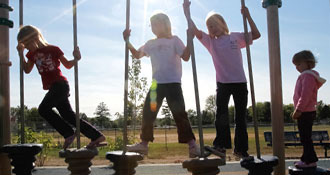 Population & Demographic Trends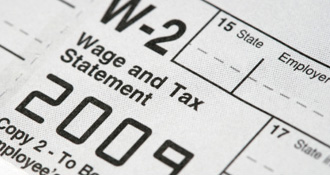 Income, Wages & Benefits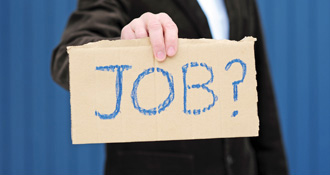 Unemployment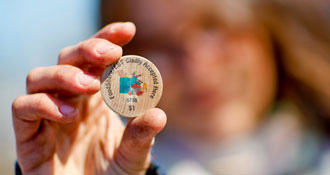 Economic Support & Childcare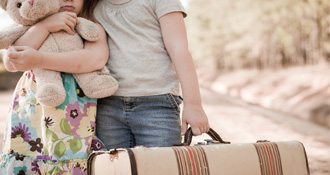 Homelessness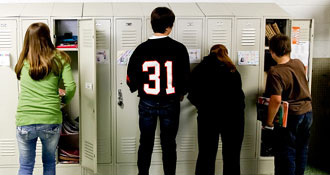 Education K-12