Blueprints for Tomorrow
Realizing a community that works well for all people, one with a local, inclusive, sustainable economy, will take all of us – individuals and institutions – working together in new and different ways.
About Blueprints For Tomorrow
Blueprints for Tomorrow, a 25-month Incourage-led and USDA-supported program held in 2016-2018, was designed to build networks, vision and skills to lead a new regional economy based upon the values of equity, opportunity and shared stewardship.
The Blueprints curriculum consisted of four integrated tracks of learning that were designed in partnership with national thought leaders. These included adaptive leadership; impact investing and financing; collaborative development practices; and local, inclusive, and sustainable economies, presenting lessons for communities nationwide.
Participating Organizations
The following six organizations participated in the first Blueprints:
Central Rivers Farmshed
City of Wisconsin Rapids
Incourage
John E. Alexander South Wood County YMCA
Wisconsin Rapids Housing Authority
Wood County
By combining training, coaching and community knowledge with evolving design and finance tools, Blueprints is helping our community's institutions do business in new and different ways, ensuring that they are prepared to support an entrepreneurial culture shaped by resident participation.
Learn more about the Blueprints curriculum and design team members by downloading the program overview document.
Partners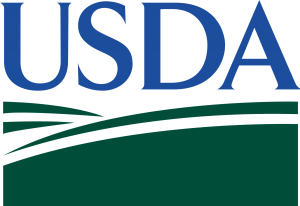 Blueprints was made possible by a co-investment partnership between Incourage and USDA, through a Rural Community Development Initiative grant.
For additional information, contact:
[email protected] | 715-423-3863