Stronger Together
Tue. Mar 31, 2020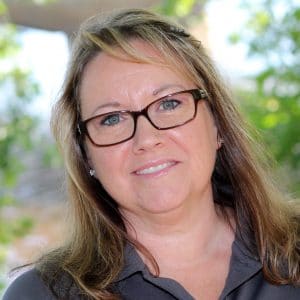 I wanted to take this time to assure you that we at Incourage are here for you, working remotely, and supporting the organizations in our community that are on the front lines of this health crisis. Given the vast amount of information we are all receiving each day, we are choosing to limit the information we are providing, and instead, direct you to key sources where we are confident the information around COVID-19 has been vetted, is accurate and safe to access.
We need each other during this time. Ways you can help:
If you are financially able, please support:
Follow the CDC & Wood County Health Department guidelines, not only for your safety, but the safety of others.
If you need help with essential services, please contact United Way's 211 confidential service.
Continue to support local businesses while maintaining social distance and limiting time outside of your home. The Heart of Wisconsin Chamber of Commerce has created an interactive map with hours of operation and types of service available.
Limit trips outside the home for essential activities (groceries, medicine, doctor appointments) to once per week by only one person when possible.
We are social beings. Reach out via phone, computer or mail to your neighbors, and those that may be alone or at risk.
If you are able, please schedule an appointment to donate blood or plasma through the American Red Cross or BioLife Plasma Services.
NOTE:
Please use caution when receiving information through email. Not all information is accurate or safe from scams or links that are destructive.
Know that the IRS will never reach out to you by phone or email asking for your personal information. Do not respond if someone phones or emails you to confirm your personal information in order to receive a COVID-19 payment from the IRS.
Be careful of people soliciting funds for COVID-19 over the phone.
Be sure to get your information on the COVID-19 virus from a vetted site, such as the Wood County Health Department or CDC.
You are a key member of this community and I thank you for your part in keeping yourself and our community safe. We are here for you. We will come through this stronger, together.
Respectfully,
Betsy
---