Incourage Scholarship Deadline Approaches
Tue. Feb 17, 2015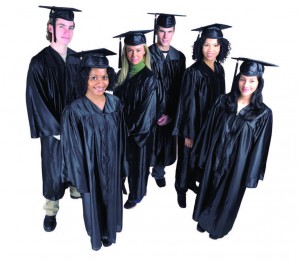 Wisconsin Rapids, WI – February 10, 2015 – The application deadline is approaching quickly for more than 100 scholarships offered through Incourage Community Foundation.
Most scholarship applications are due by 11:30 a.m. on Tuesday, February 24. Scholarships provide support to students seeking assistance for university or technical college tuition. There are also scholarships for non-traditional students pursuing a college education, and scholarships for college students in their second year and higher.
To apply for any of these scholarships, visit incouragecf.org. For more information about Incourage's scholarships or for general questions, call 715.423.3863.
Media Contact:
Jen Perry, Communications
Phone: 715.423.3863
About Incourage
Established in rural Wisconsin in 1994 to serve the changing needs of the south Wood County area, Incourage has become a nationally-recognized leader in place-based philanthropy and community development. Guided by values of equity, opportunity and shared stewardship, Incourage envisions a community that works well for all people. One physical manifestation of this vision is the Tribune, which demonstrates Incourage's resident-centered approach to growing a strong and inclusive local economy. To learn more, visit incouragecf.org.
---